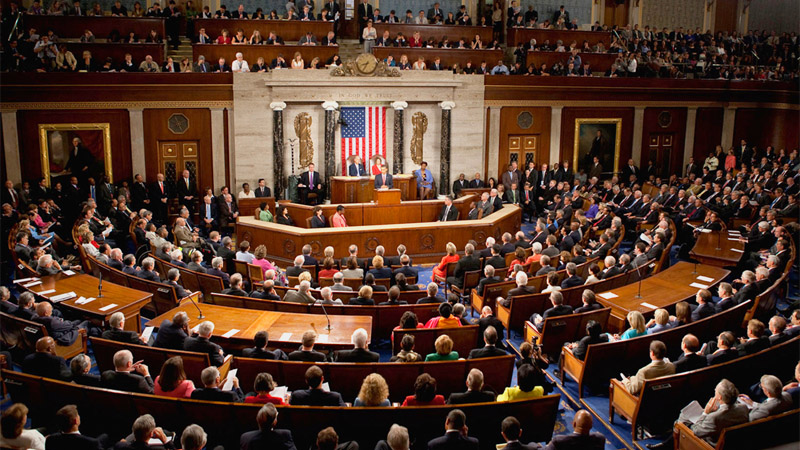 My latest post for Falkvinge on Infopolicy, discussing whether a system in which people elect politicians to do stuff for them — rather than just doing it themselves — can really last.
Unrest is brewing in republics worldwide. As nations are ravaged by socioeconomic crises, the people no longer feel served by their elected officials. Is this a temporary hiccup, or an inevitable result of traditional representative democracy?

[...]
Corporatocracy in the US and out-of-touch reactions to social inequality in Europe are just symptoms of the real problem. How did it get to this point? Why don't the people stop things like this before they happen?

Disconnection.
Continue reading at Falkvinge on Infopolicy